Published On
What is Love Break? 9 Chinese colleges announce holiday for 'Students Romance' after decline in birth date
Certain colleges in China (9 in total) are giving students time off to "enjoy love" as the country's birth rate has seen a steep decline in recent years
Author :
Ujjwal Samrat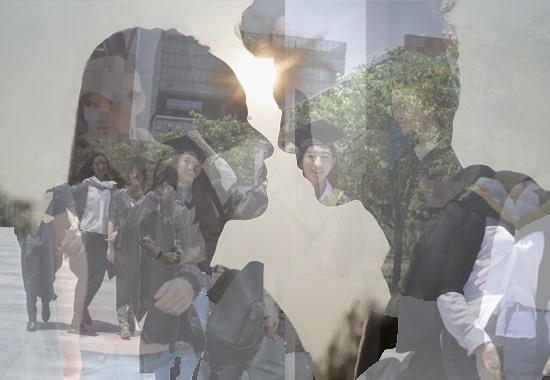 In a unique yet bizarre initiative, 9 colleges in China have announced 'love break' for other students with a sole purpose that romance with each other and which can ultimately lead to their marriage. Yes! you heard it right. As per reports, Certain colleges in China (9 in total) are giving students time off to "enjoy love" as the country's birth rate has seen a steep decline in recent years. The Mianyang Flying Vocational College, one of nine colleges run by the Fan Mei Education Group, first announced the spring break on March 21 that has a specific focus on romance. The time off, which lasts from April 1 to April 7, encourages students to "learn to love nature, love life, and enjoy love through enjoying the spring break."
"I hope that students can go to see the green water and green mountains and feel the breath of spring. This will not only broaden students' horizons and cultivate their sentiments, but also enrich and deepen the teaching content in the classroom," Liang Guohui, deputy dean of Mianyang Flying Vocational College, said in a statement as quoted by American media. Furthermore, the China Youth Daily newspaper says students are assigned homework but tasks include writing diaries, recording personal growth and filming videos of their travels. The school also organizes a spring break "homework exhibition" upon their return.
Why Chinese colleges are resorting to 'love break'?
'Zendaya & Tom Holland in India to choose wedding venue?': Spiderman-fame couple spotted in Mumbai
According to the New York Times, 9.56 million people were born in China last year, while 10.41 million died. This was the first time deaths outnumbered births since the Great Leap Forward, a failed economic experiment by former dictator Mao Zedong that lasted from the late 1950s to the early 1960s. Another report suggests that the country had a one-child policy between 1980 and 2015. Officials raised the limit to three kids in 2021, but couples were still reluctant to have children even during COVID-19 lockdowns. Younger people have cited high childcare costs, low incomes and gender inequalities as reasons to stay child-free.